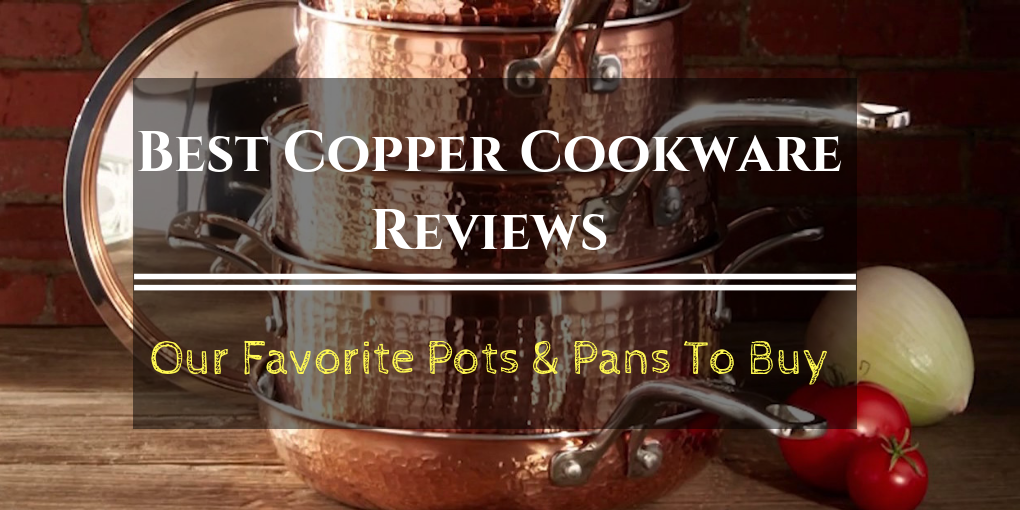 I will never forget the moment I got my first piece of copper cookware. Until then, I'd functioned relatively well with a mismatch of hand-me-down pots and pans I'd collected throughout early adulthood.
As an entirely self-taught foodie with a brewing passion for cooking, my first "grown up" pan was a gift from above. I remember thinking in the seconds after I opened it on Christmas morning that it was too pretty to actually cook with. But it was also too expensive not to use it for all the goodness it had to offer.
That's the thing about copper cookware – you get what you pay for. In my case, my starter copper saute pan remains one of my most prized possessions. True to its copper upbringing, it cooks almost anything evenly because of how well the properties in the pan react to changes in temperature. Yet I had no idea at the time how that investment compared in the greater scheme of all things copper cookware. It is a drop in the bucket.
To start with, it's not actually considered copper cookware. It has a heavy copper bottom, but is otherwise made up of stainless steel, as are most of my beloved cooking vessels. Not only that, but a pan is downright cheap in the realm of copper cookware.
---
Quick Comparison: Top Copper Cookwares 2019
**Below, you'll find our more detailed reviews, but you can also click the links above to see current prices or read customer reviews on Amazon.
---