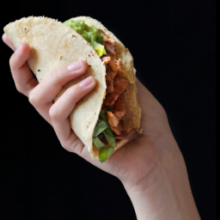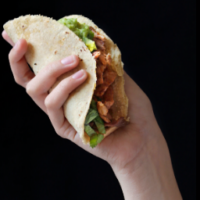 Lefse (Fresh Potatoes) Recipe
Ingredients
3 c. potatoes
3 tbsp. 12% cream
3 tbsp. melted butter or oleo
1 c. unsifted flour
1 tbsp. salt
Instructions
Boil potatoes with jackets on.
Peel and put through ricer.
Mix together.
Chill.
Roll out thin and bake on medium hot dry grill or lefse plate for no more than 2 minutes.
Make about 12 balls and roll out.
Fold in quarters and lay between 2 cloths.
Makes 12 lefse.