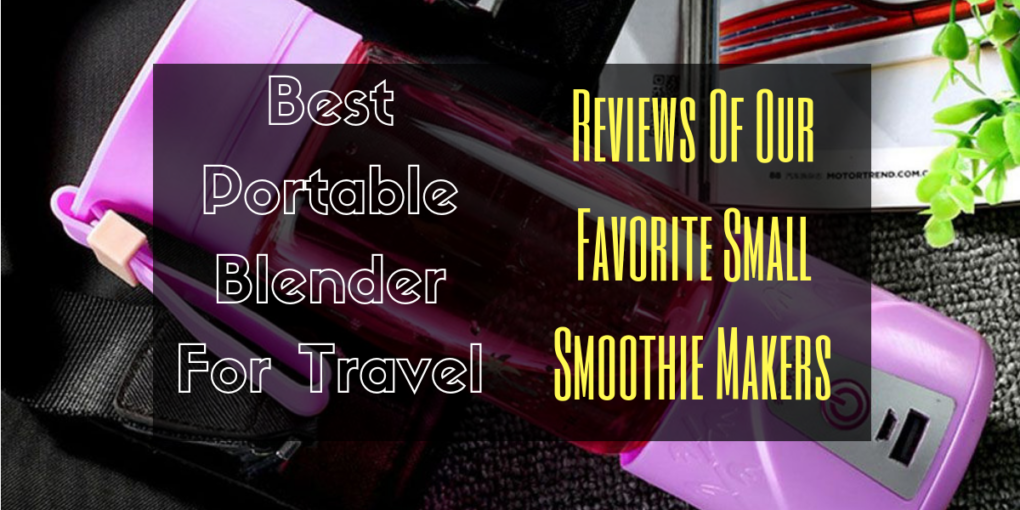 Getting freshly blended fruit juices or protein shakes are always better than keeping pre-blended ingredients in a glass. The only problem with this idea is that there's completely no way of getting them without having to go home or buying them from a store.
This is where travel blenders come into the picture. With these nifty inventions, it is now possible for people who are always on the go to get freshly-blended smoothies. This is what you need to keep up with a healthy diet and lifestyle.
These days, there is a cornucopia of travel blenders to choose from. You might find yourself lost and daunted as to what to choose. If you want to get yourself a nice travel blender, but you don't really have any idea how to choose the best one for yourself, then this article is for you. This article will enlighten you on all the facts that you need to know about getting the best travel blender that you can buy online.