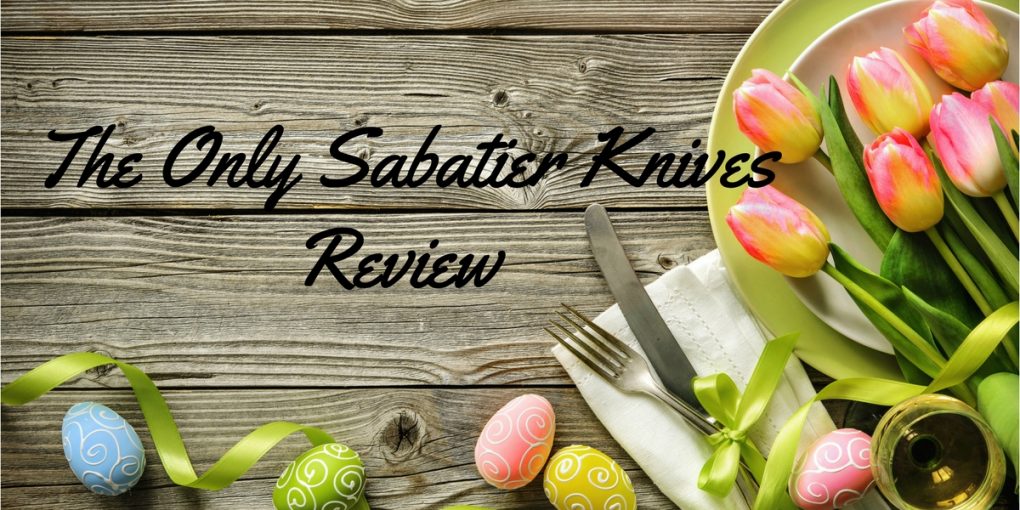 Ever tried slicing a piece of meat or chopping some vegetables with a dull knife? If you have, I'm sure you noticed how hard it was to penetrate the surface of the ingredient. Dulled out knives aren't just a hassle to cook with, but can be really hazardous to use as well. In fact, there are more occurrences of cutting accidents that happen with dull knives than with sharp edged ones.
This is why it's important to get a nice piece of cutlery that doesn't easily get dull and can be sharpened without much effort. When looking for such knives, I can't help but think about a certain brand, the Sabatier.
If you are currently looking for a new cutlery set or a new knife for your kitchen, I highly suggest checking out the knives under the Sabatier brand. Don't know a thing about Sabatier knives? Read on and find out all you need to know in this Sabatier knives review article I have prepared below.
Quick Comparison: Top Sabatier Knives 2019
**Below, you'll find our more detailed reviews, but you can also click the links above to see current prices or read customer reviews on Amazon.
---