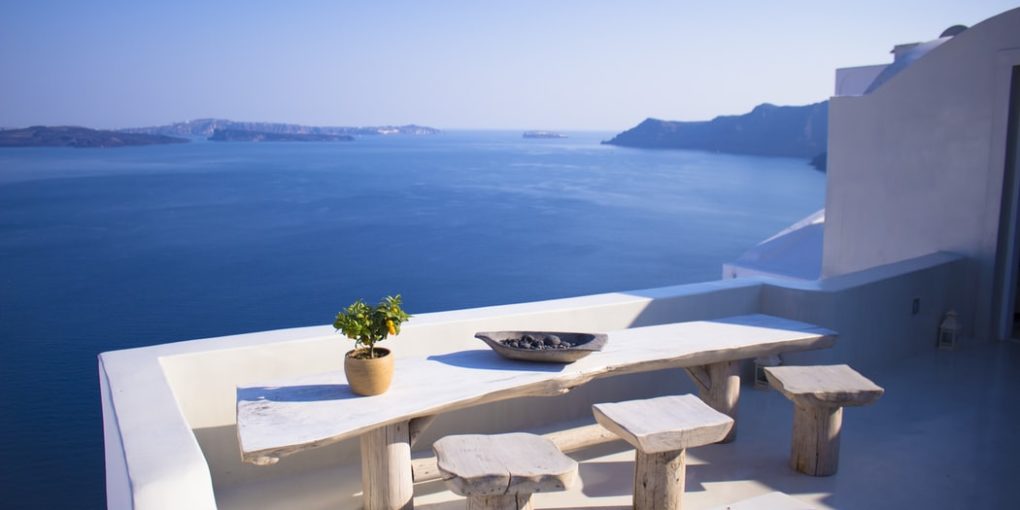 7-Day Easy Recipe Beach Vacation Meal Plan
Many of us subscribe to a no-cook rule while on vacation. After all, what's the point of going through all the motions of getting there only to end up tied to the kitchen with a sink full of dishes just like every other day at home? Or maybe you're hesitant because you're just not a great cook and are secretly afraid of ruining your family's vacation with overcooked burgers.
But just because you don't feel like doing the kitchen work or are just not very good at cooking, it doesn't mean that you need to spend your beach vacation surviving on frozen hot dogs, burgers and pizza with some supermarket brownies on the side or wasting a considerable chunk of each evening waiting for a table at the only restaurant in town where you'll wind up blowing double the money you were originally planning on spending for that trip.
To help you out in putting delicious food on your table that will make your vacation even more memorable, we searched around for a set of easy recipes with minimal ingredients and barely any cooking time at all. Some only require the assembly of good quality ingredients into a sandwich or appetizer spread while others are so good on their own that all you have to do is throw them on the grill and wait for them to brown.
We first outline the foods you will be bringing and/or preparing in advance and then provide you with a handy guide organizing all of them into a 7-day meal plan:
Prepared Foods:
Deli chickpea salad
Cheese
Yogurt
Granola
Bread
Cold cuts
Smoked salmon
Hummus
Crudités
Pita bread
Pita chips
Mixed nuts
Choice of dessert
---
Day 1:
Grilled Steak and

Avocado Salad
Day 2:
| | | | |
| --- | --- | --- | --- |
| Yogurt with Granola and Fruit | Deli Chickpea Salad Pita Sandwiches | | |
Day 3:
| | | | |
| --- | --- | --- | --- |
| | Prosciutto and Aragula Sandwich | | |
Day 4:
| | | | |
| --- | --- | --- | --- |
| | Deli Chickpea Salad Pita Sandwich | | |
Day 5:
| | | | |
| --- | --- | --- | --- |
| Yogurt with Granola and Fruit | Avocado Toast and Smoked Salmon | Mixed Nuts, Cheese and Fruits | |
Day 6:
Day 7:
| | | | |
| --- | --- | --- | --- |
| Yogurt with Fruit and Granola | Avocado Toast and Smoked Salmon | | |