While they are highly nutritious, being loaded with vitamins and healthy fats, avocados just do not satisfy many people's taste buds due to their unique taste and texture.
However, we will discuss some of the alternatives one could use to avocados that contain just as much nutritional value while being very palatable. Here are 5 of them:
1. Mashed Bananas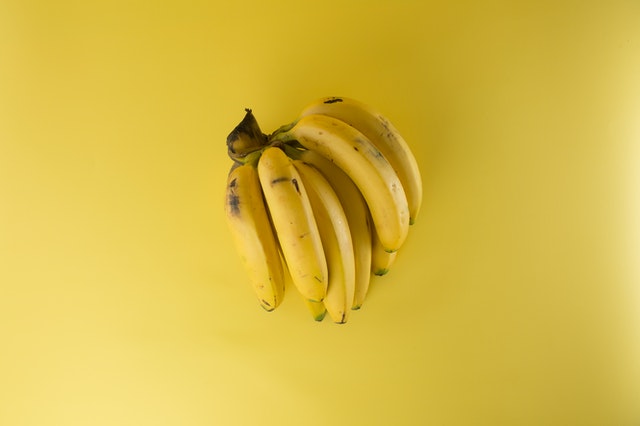 Being highly delicious and having a similar texture, mashed bananas are an excellent substitute for avocados and can be used in different recipes
2. Various Nut Butters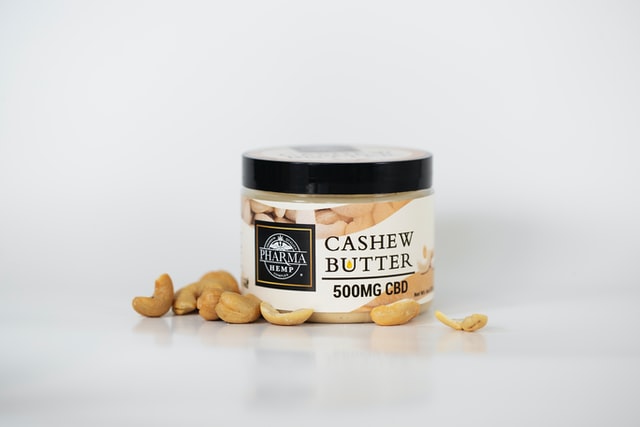 These mainly include peanut, almond, and cashew butter and contain enormous amounts of healthy fats.
3. Edamame
If you want to make guacamole but cannot imagine putting avocado, Edamame could just be the right substitute to go along with, along with some Mexican spices.
4. Chia Seeds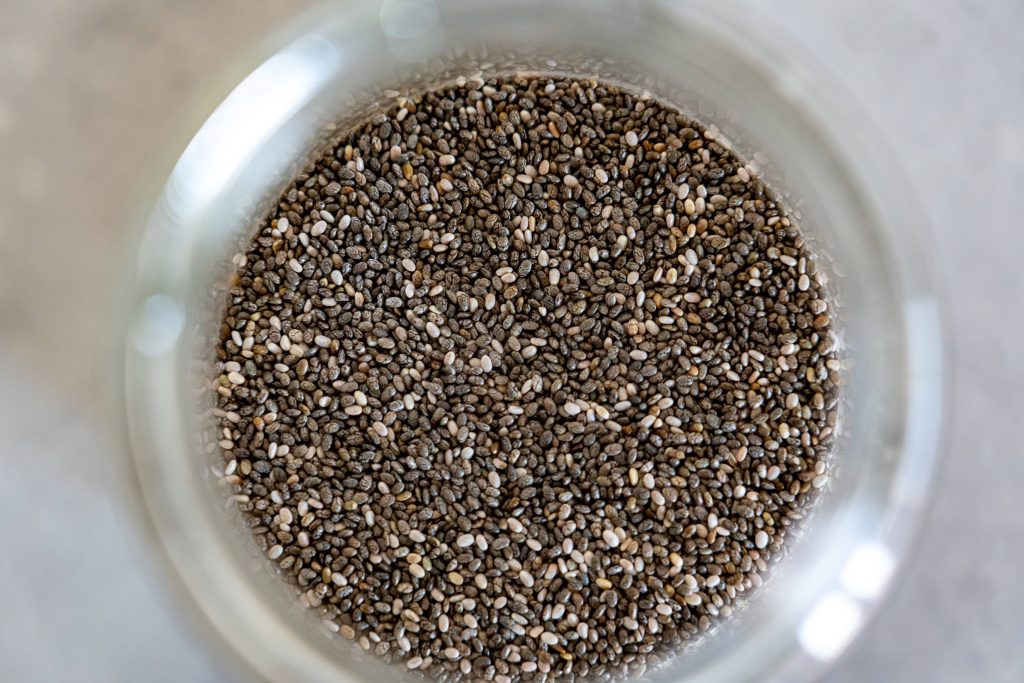 These are rich in nutrients, just like avocados, and provide various health benefits, as they contain omega 3 fats and high levels of fiber and protein.
5. Hummus
The perfect side to dip your veggies into or put on your toast, this food is also high in nutrients as it is made from natural sources like chickpeas, olive oil, lemon juice, and garlic.