WILD CAUGHT ALASKAN SEAFOOD DELIVERED STRAIGHT TO YOUR DOOR!
With all of the news regarding false labeling of seafood plus unsanitary growing and harvesting practices, I thought I should shine a spotlight on a wonderful company that I discovered selling wild caught, sustainably harvested Alaskan seafood.
WHAT IS WILD ALASKAN COMPANY?
Wild Alaskan is an online Fishmonger. They work with several sustainable seafood purveyors and ship the best of what Alaskan waters have to offer directly to your front door every month.
Look at Wild Alaska Company like a direct line to a commercial fisherman. If you're interested in eating the best quality fish but haven't been able to find it at your grocery store, Wild Alaska can provide it for you.
​Wild Alaskan is a monthly subscription service. You choose between what type of fish you would like, the number of portions that are delivered and finally the frequency that you want the boxes delivered (either every month or every other month) and then choose any add-ons if you'd like.
Currently, the package options are:
Wild Salmon
Wild White Fish
Wild Combo
Plus, there are Premium add-ons available.
In the first three options, you can choose they type of fish but not the exact varieties. The Wild Salmon box comes with a mix of Sockeye and Coho salmon, while the Wild White Fish box has a mix of white fish, such as Halibut, Cod or Pollock. And lastly the Combo box is a mix of the salmon and whitefish offerings.
Each package comes in two different sizes. You can select either the 12ct or 24ct pack size. Each piece is 6-8oz and individually packed.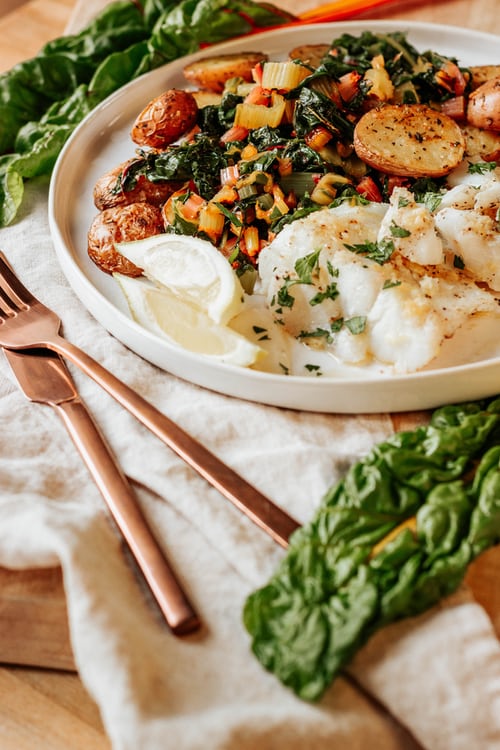 THE QUALITY OF WILD ALASKAN COMPANY
Wild Alaskan currently offers several varieties of seafood that have all been sourced from some of Alaska's highest quality catch. The companies operations are rooted in trust and sustainability. 3 core tenants of this belief are;
No Mislabeling. All of the products you receive are accurately labeled to avoid any confusion.
No Fish Fraud. No substitutes will ever be passed off as the Real McCoy. Your wild caught Pacific Cod is exactly that.
Guaranteed Wild Caught and Sustainable. All of the fish that is harvested and delivered to your door is harvest from the north Pacific using sustainable practices from carefully managed stocks.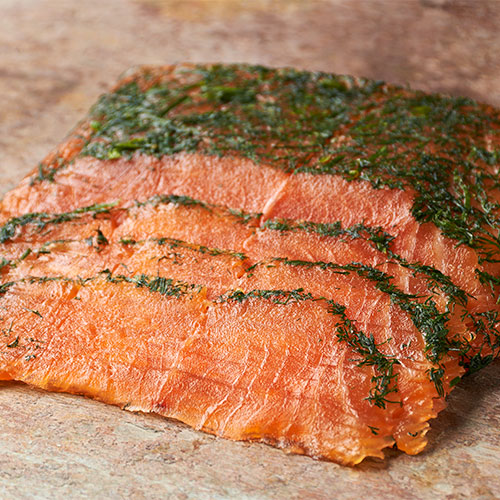 HOW MUCH DOES WILD ALASKAN COST?
The 12 ct box which includes; 12 of the 6-8oz portions of seafood costs $131.88 delivered, or $10.99 per serving.
The 24 ct box, which includes; 24 of the 6-8oz portions costs $239.76 delivered, or $9.99 per portion.
A FEW OTHER THINGS TO NOTE:
You can choose a monthly subscription, or every other month.
If you're still working through your last box, you can delay your subscription by one month.
You can cancel your subscription at any time.
Their customer service is helpful and happy to address any issues you may have.
High-Quality, Wild-Caught Seafood Shipped Directly to Your Doorstep. Save $15 on your First Order! Coupon Code: 15OFF